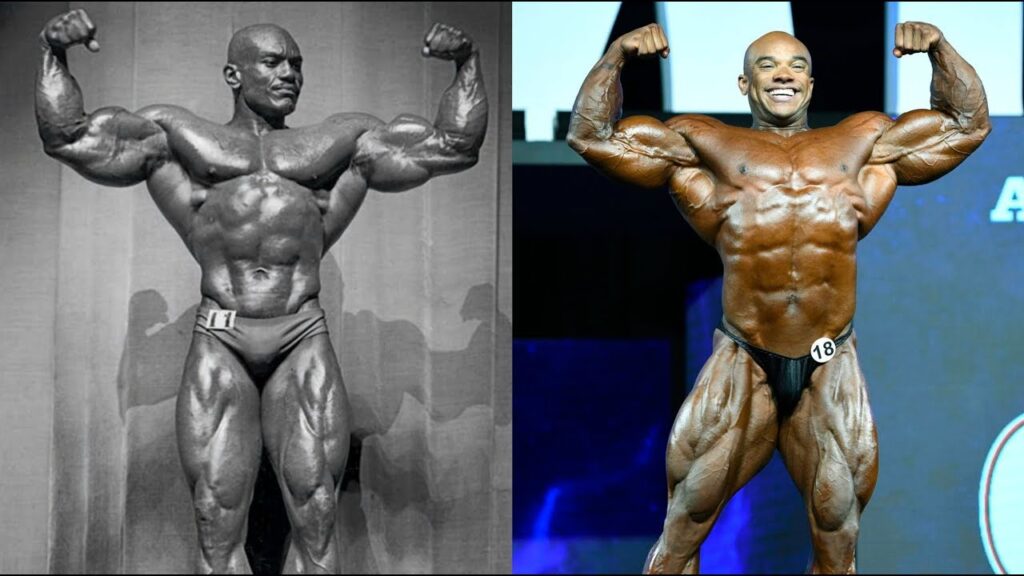 Oliva Jr is the son of the legendary 3-time Mr. Olympia Sergio Oliva(The Myth)
Sergio Oliva Jr. is building his bodybuilding career and gets better and better with each year.
At the moment of writing this he is also known for two movies:
The movie (2018) and Bigger (2018).
We read that his father was against Sergio's father was against him training with weights but later Sergio Oliva jr still started and since then never loooked back.
His first competition was in 2006 Southern USA contest, where Sergio Jr took 3rd place in the Middleweight.

Sergio Oliva JR Competitions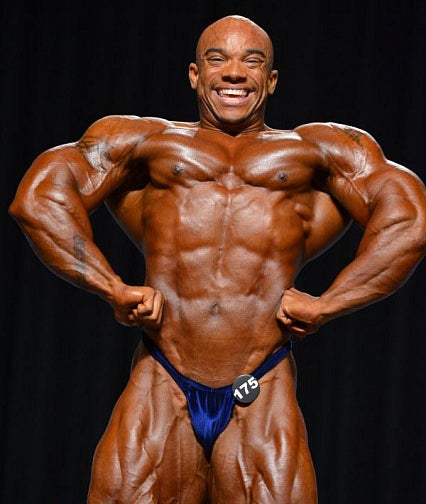 2006 Southern USA Middleweight 3rd place
2007 Southern USA Lightheavy 4th place
2007 Panhandle showdown light heavy 1st place
2008 Mr. Northwest Florida Heavyweight 1st place and overall
2008 Southern USA Heavyweight 2nd place
2009 Jr Nationals Heavyweight 5th place
2010 Southern USA Superheavy 1st place & overall
2012 Midwest Ironman Heavyweight 1st place & Overall
2014 Jr Nationals Superheavy 3rd place
2015 NPC USA Championships Superheavy 2nd place
2015 NPC Nationals Superheavy 1st place & Overall
2016 Pittsburgh Pro, Men's Physique, Guest Posing
2017 New York Pro, IFBB Pro Open, 1st place
Post Footer automatically generated by Add Post Footer Plugin for wordpress.
Tweet