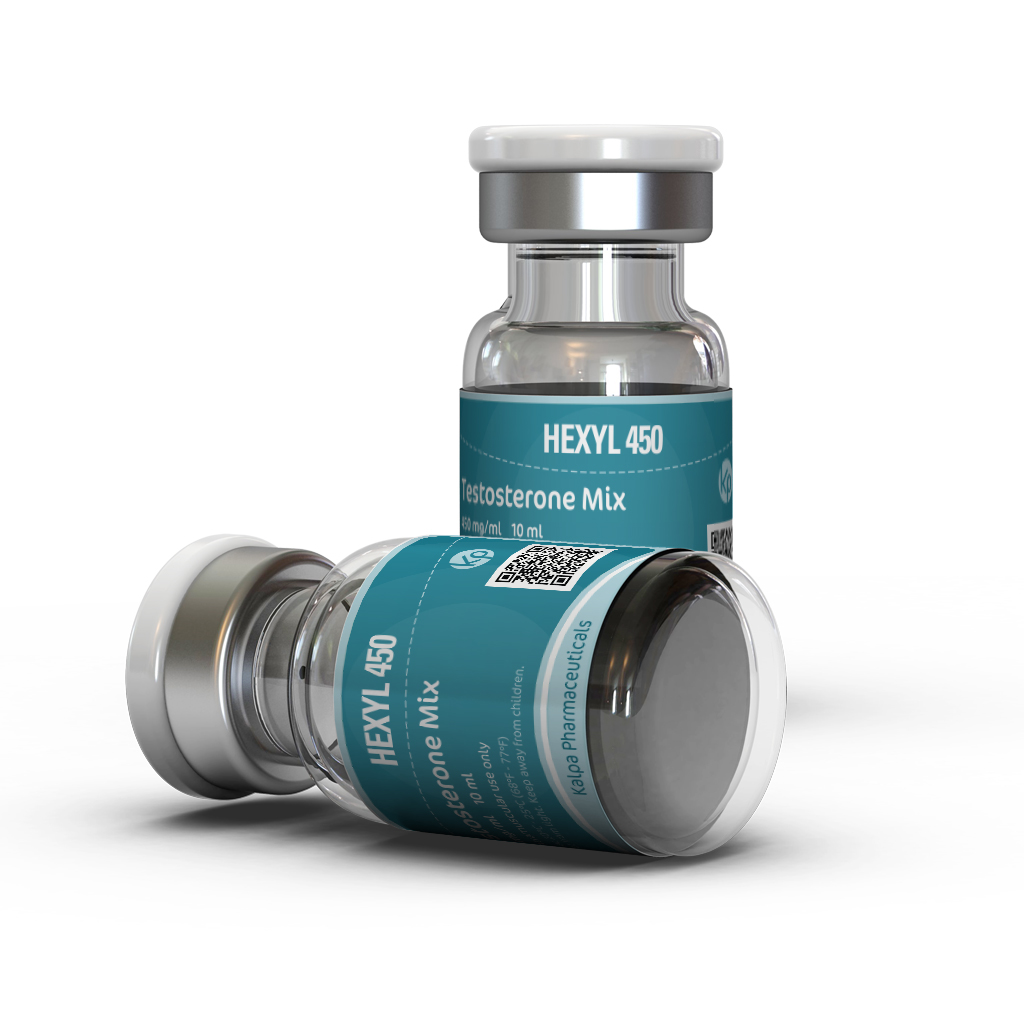 As we recently saw on Kalpa official website appeared new product called HEXYL 450.
By the info we see there it is a mix of testosterones however not much additional information is provided.
We did not saw it on sale any steroids sale shops… so it looks like it is on the way or information appeared by mistake.
What do you think it can be in terms of active substances?
Here is the link to Hexyl 450 on Kalpa website: http://kalpapharmaceuticals.com/Injectable+Steroids-sale/hexyl-450-40
Post Footer automatically generated by Add Post Footer Plugin for wordpress.
Tweet