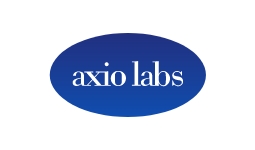 Warning! Articles related to the use of illegal performance enhancing drugs are for information purposes only and are the sole expressions of the individual authors opinion. musclesprod.com do not promote the use of these substances and the information contained within this publication is not intended to persuade or encourage the use or possession of illegal substances. These substances should be used only under the advice and supervision of a qualified, licensed physician.
Choose a Brand:
Kalpa Pharmaceuticals
BodyPharm Pharmaceuticals
Balkan Pharmaceuticals
Dragon Pharma
Sciroxx Pharmaceuticals
SP Laboratories
Axiolabs
Choose a Steroids Supplier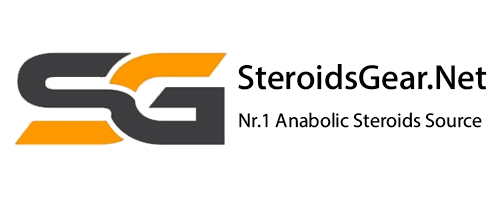 Post Footer automatically generated by Add Post Footer Plugin for wordpress.