Sergio Oliva Shoulder Workout on Muscles Building Blog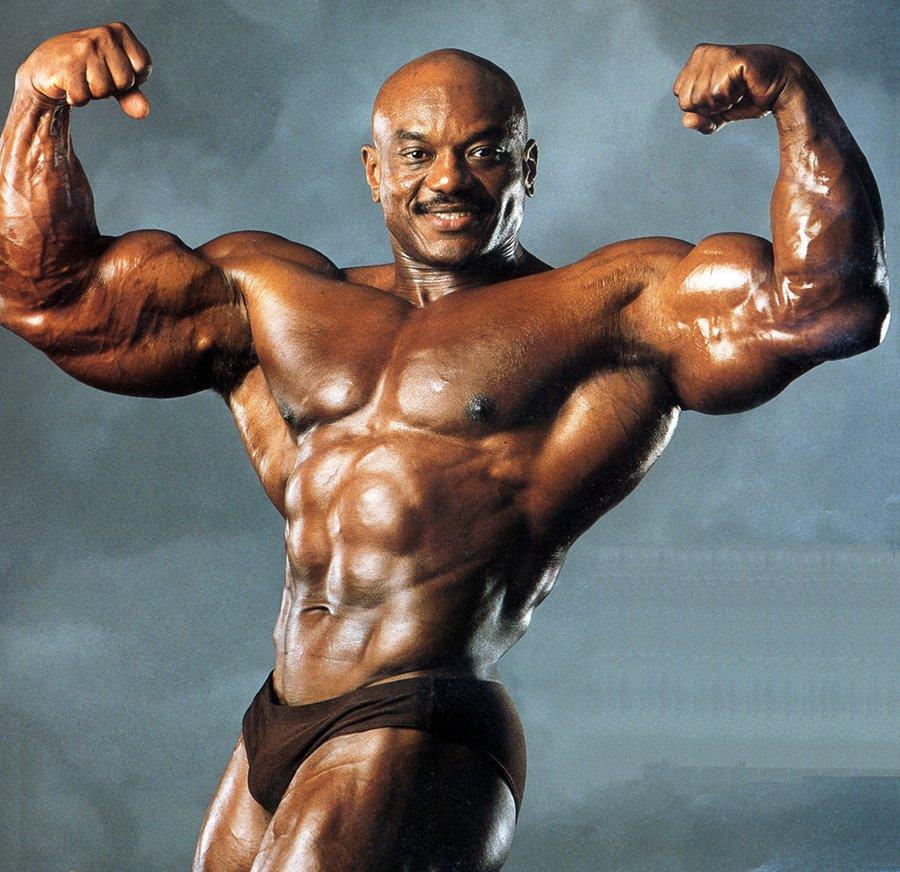 In 1967 he won his first Mr.Olympia contest, then he won it again in 1968 (we read that in 1968 uncontested and unchallenged) and in 1969 he won it again beating well known Arnold Schwarzenegger. Arnold later wrote in one of his books that Sergio was so huge and that is when Arnold understood why everyone called him "The Myth".

Before their last Olympia battle with Arnold, Sergio sent him a letter with his biceps where it was huge and he put a note there "see you at the Olympia" 🙂
Arnold was shocked at Sergio's size!

It seems that Sergio Oliva was one of those bodybuilders who pushed Arnold more than others did.

Sergio was from a family with many children and he was used to hard work.

A shocking thing happened with Sergio in 1986 when his wife shot him and he sustained 5 bullet wounds. Well, may be his mass saved him then or at leas helped.
Sergio Oliva Shoulder Workout

From what we read is that Sergio had some issues with joints (may be due to incorrect training technique during his early days into weightlifting) so he changed his approach to training. He started to train not doing full exercise movement. This helped him move forward.

He was a hard worker. After a full day of working at his job (physical work) he came to the gym and trained there.

Also he was using antagonist training method – when you train opposing muscle groups.

As he says: "You had to work hard all day. It was so intensive that in every contest, from the first one to the last one in '84, I only dieted three weeks out from the show. I didn't need to diet; I was eating everything."

Sergio Oliva died at the age of 71 on November 12 2012. Rest in Peace Champion.
Post Footer automatically generated by Add Post Footer Plugin for wordpress.
Tweet