"Tom Platz Leg – How to Get Your Legs Bigger" by Muscles Building Blog
One of the biggest secrets i found out while working with other experienced bodybuilders. Is the key to getting those Ripped Toned Legs. The key to this is THE STAIRMASTER.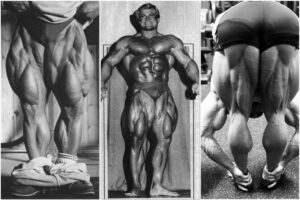 The Stairmaster is a great way to get those striations and splits in your muscles. Not only that it will help separate and even Detail your muscles. I noticed they do this for about 45minutes at the most with out stopping, and they drink Black Coffee. Another note I heard was that ever step they do they squeeze there leg muscles tightly and this helps with the definition of the muscle. I was blown away by this because I never seen the use of it besides cardio equipment.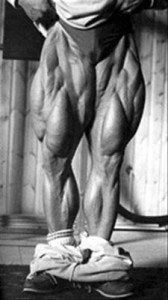 To add to the fat burning benefits you can do cardio later in the day on a Treadmill. When you get on the Treadmill is will be another 45 minute workout, after you walk for 2 minutes on 2.5 speed and 0 incline, you will bump it straight to 10 incline the highest it can go on any treadmill and then keep the speed at 2.5 speed, this helps you to shed weight like crazy.
Find other tips at www.hypermuscles.com
Post Footer automatically generated by Add Post Footer Plugin for wordpress.
Tweet