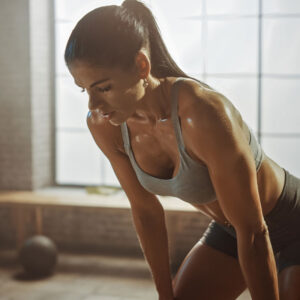 Fat Loss – Cardio and Weight Lifting by Muscles Building Blog
When it comes down to it there is no magic way to loose weight. You have to lower your calories and carbs to burn away that stubborn body fat. Are there ways to do this fast? Yes there are ways to make your workouts more effective, but you have to combined Working out and Diet along with Rest.
To loose just 1 pound your body has to burn off 3500 calories. 3500 Calories can be quite a challenge but not on a weekly basis. If you are going with just eating healthy. Following a diet, you can find at www.hypermuscles.com or even if you just create a diet like eating soups 4x a day. Whatever it is you are doing you have to burn off more then you eat.
Why Cardio for Fat Loss
Cardio is the best way to fat loss, if you get on a Treadmill for 45 minutes you should beagle to in that time Burn off 500 calories. If you burn off 500 calories everyday for 1 week 7 days thats adds up to 3500 calories which = 1 lb. of fat. But say you burn off 1000 calories a day that's 2 and 1/2 of fat every week. Of course if you are burning 500 calories off a day, your body is also burning calories off all day and night when you sleep so pretty much you could be loosing 4 or more pounds every week. So in 2 weeks time you can actually burn over 10lbs of fat and in 31 days a months time over 20lbs.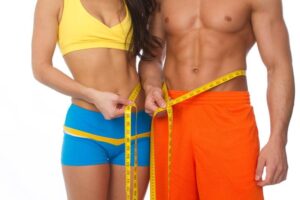 To help with loosing this weight, a gallon of water everyday will help flush water weight and fat out. And getting on the treadmill first thing in the morning is another great way to burn pure fat. This is because when you wake up your body while you slept burned off all the carbs in your body, so now your body while you walk or run on a treadmill will turn to fat for energy.
Lifting weight 4x a week is a great way to also help loosing weight. Adding in a exercise routine from www.Hypermuscle.com or creating one your self so that you hit every body part one time a week will help you build muscle and tone your body. If you build muscle, this is what will help you burn fat as well. Muscle burns fat.
Post Footer automatically generated by Add Post Footer Plugin for wordpress.
Tweet