Musclesprod. Quick Update.
8 August 2011
One Comment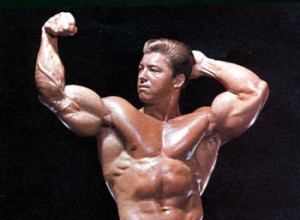 I just wanted to address the reason the blog has not been updated.  I have recently had a few things to take care of in my personal life so i did not have time.
Musclesprod will be updated 7 days a week 2 to 3 times a day starting Monday.
I appreciate all the great feedback, and will continue to write.  If anyone is interested in my thoughts on any parts of bodybuilding, and you have questions please write in and comment and i will now start to address you personally and write back to your comments.

Discuss this on bodybuilding forum
Post Footer automatically generated by Add Post Footer Plugin for wordpress.
Tweet