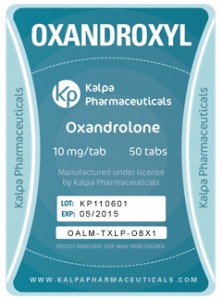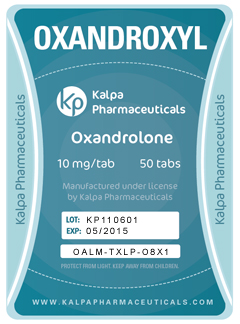 Oxandrolone is one of those oral steroids which will give user quality muscles not a lot but still muscles and of good quality.
It is also known for the name of Anavar.
Kalpa Oxandroxyl is one of the safest oral steroids and add here Kalpa's good manufacturing techniques and you have it – a safe oral steroid cycle in case you want to go just for orals. I know many will comment now that first steroid cycle must be testosterone enanthate but each one has its own way, isn't it?
Oxandroxyl is used by athletes for cutting cycles or before contest preparation.
Be prepared to know that it is 17-alpha alkylated steroid which will affect liver.
However the good news is that Oxandroxyl will only slightly affect natural testosterone production 🙂
Related Links:
Post Footer automatically generated by Add Post Footer Plugin for wordpress.
Tweet