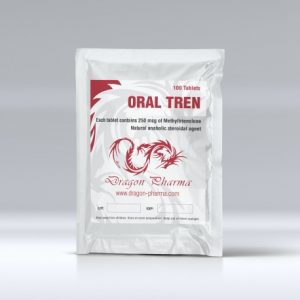 This is a cycle that you can run safely using Oral Tren and Anavar Stack. Along with Testosteone E, will help give some nice lean and clean gain.
What you will need, are the following:
Oral Tren by Dragon Pharma
Liv 52
Clomid by British Dragon
Nolvadex by British Dragon
Week1-12 Testosterone Enanthate 500mg a week. 1 shot every 3 to 4 days. Week 1-2 Oral Tren 500mcg. 2 pills a day.
Week4-9 Anavar 50mg a day.
Week14-16 Nolvadex 40/40/20/20
Week14 -15 Clomid 100mg/80/80/80/60/60/40/40/40/20/20/20/20
Run Live 52 Everyday Throughout the Cycle.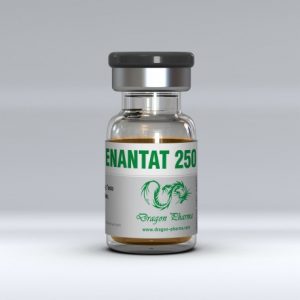 Protein sources should come from the following. Chicken /liquid egg whites/nuts/steak/burger lean meat not from Mcdonalds, Fish here and there/1 or 2 protein shakes a day at most.
Really what you need to do along with the diet, is when it comes to training try to keep the training around 1hr and half. This way you tear your muscle fast, beat them up you want the parts you work on to feel like mush when your done with working out. Eat High Protein/Drink lots of water/ Take your cycle and Workout hard, You will get results.
Buy Oral Tren and Anavar Stack from our partners – IronPharm.com
*Cycle may be not in stock, but you can contact Iron Pharm Team
Post Footer automatically generated by Add Post Footer Plugin for wordpress.
Tweet