3 things to look at if your diet is not working
22 January 2018
No Comment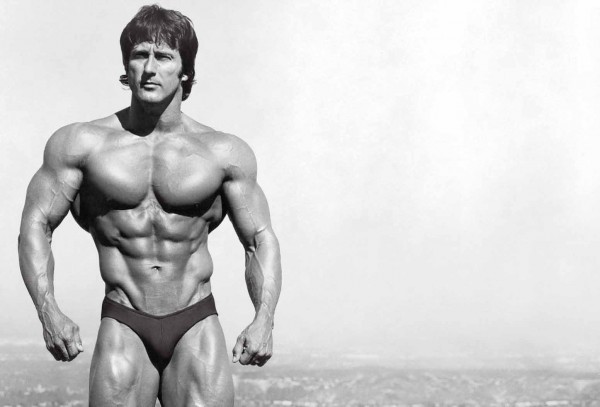 Well, it is well known situation when a person is doing his best in gym and keeps the diet and still no results or poor results.
Today I want to underline 3 things to look at if you do not get results from your current diet.
Here are 3 things to look at.
Lack of Patience. Sometimes we just want some magic over night, well that is good to dream but in order to have results in anything we must have enough patience to stick with it and be focused and do what we must do and wait for results. Body also needs time to addapt to new regimen so give it time.
Missing Workouts. Some people who start diet give themself a relax in terms of hard they work in the gym which is also a mistake. Both must be done well.
Give your body a break. This one is totally different with p1. however sometimes a person stays too long on a diet which means body got used to it, or as way of protection slowed down own metabolism. If you stayed on same diet more than 3 months take a break.
Well, we hope these helps. If you have questions, write them down in comments section or here.

Discuss this on bodybuilding forum
Post Footer automatically generated by Add Post Footer Plugin for wordpress.
Tweet