Semaglutide is a potent once-weekly GLP-1 RA, significantly reducing HbA1c, body weight and systolic blood pressure.
However, it is associated with increased incidence of gastrointestinal adverse events. Results for pancreatitis and retinopathy require further assessment in post-approval pharmacovigilance studies.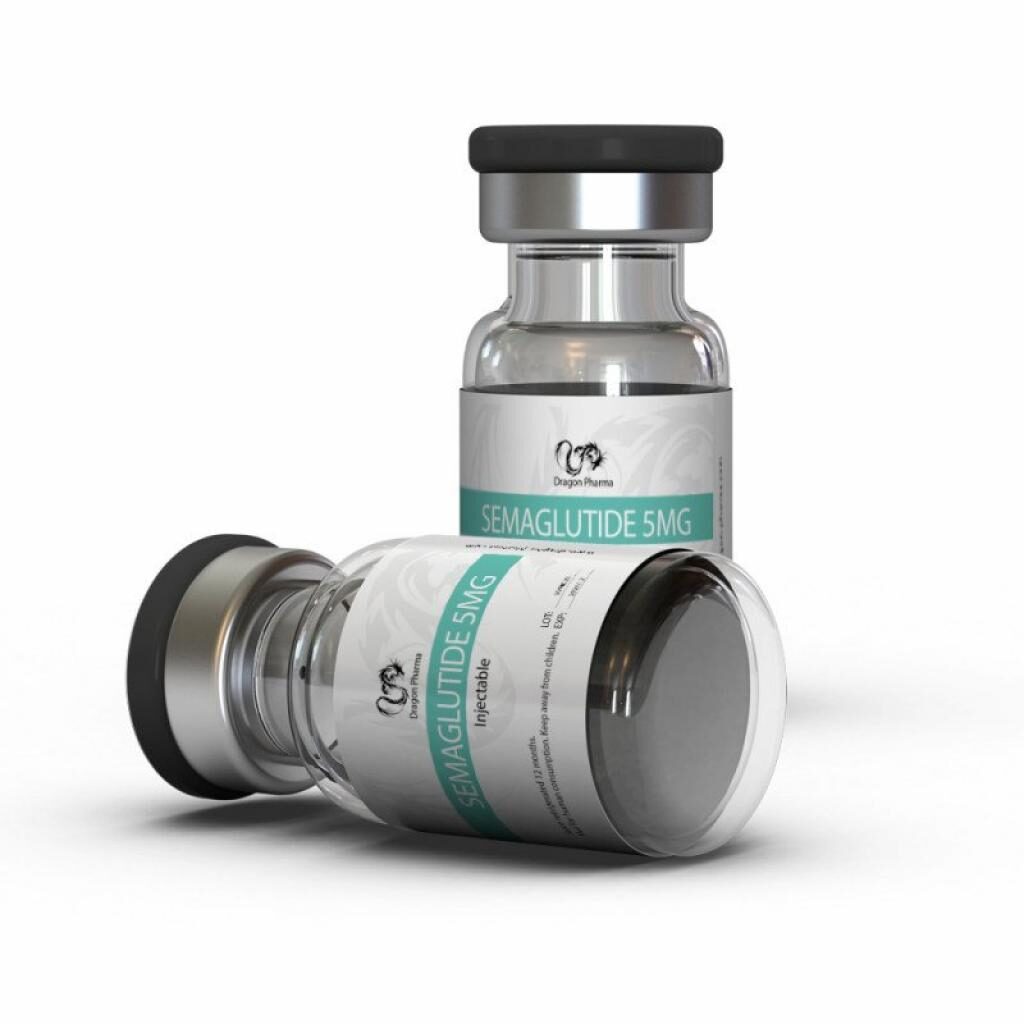 Highlights:
-Semaglutide studies as an appetite suppressant and weight loss.
-Semaglutide in prediabetes .
Once-Weekly Semaglutide in Adults with Overweight or Obesity.
A phase 3, double-blind, randomized, controlled trial comparing semaglutide with placebo. Plus lifestyle changes. In overweight or obese adults without diabetes.
1961 participants were assigned to receive 2.4 mg of subcutaneous semaglutide (with gradual increase to the 2.4 mg dose) or placebo weekly for 6 8 weeks.
Both groups received a counseling intervention involving diet and exercise.
Coprimary end points were percentage change in body weight and weight reduction ≥5%.
Results Efficacy:
By week 6 8, mean weight declined more with semaglutide than with placebo (14.9% vs. 2.4%; estimated difference, −12.4 percentage points; 95% CI, −13.4 to −11.5).
In addition, more participants in the semaglutide group than in the placebo group had weight loss of ≥5% (86.4% vs. 31.5%).
Safety: Adverse events, mainly gastrointestinal, were most often mild to moderate but led to treatment discontinuation in 7.0% of the semaglutide group and 3.1% of the placebo group.
Serious adverse events, primarily gastrointestinal and hepatobiliary events, were reported more often with semaglutide 5mg vial.
Conclusion:
Adults without diabetes who were overweight or obese had clinically relevant weight loss with weekly injections of semaglutide 5mg vial (2.4 mg) added to lifestyle changes.
Semaglutide for type 2 diabetes mellitus: A systematic review and meta-analysis.
A total of 6 placebo-controlled and 7 active-controlled studies with subcutaneous semaglutide were included.
We identified only 1 trial with oral semaglutide. Compared with placebo, subcutaneous semaglutide 0.5 and 1 mg reduced HbA1c by 1.01% (95% CI, 0.56-1.47) and 1.38% (1.05-1.70), respectively.
Both doses demonstrated superior glycaemic efficacy compared to other antidiabetic agents, including sitagliptin, exenatide, liraglutide, dulaglutide and insulin glargine.
Semaglutide also had a beneficial effect on body weight (mean difference vs placebo −4.11 kg, 95% CI −4.85 to −3.37 for semaglutide 1 mg) and systolic blood pressure. We did not observe increased hypoglycaemia rates with semaglutide; nevertheless, we noted an increased incidence of nausea, vomiting and diarrhoea.
Cases of pancreatitis were infrequent and the odds ratio for diabetic retinopathy compared with placebo was 1.32 (95% CI, 0.98-1.77).
Semaglutide 5mg Price
The average Semaglutide price is around 70 USD per vial, making it a potentially costly option for those who need this medication to manage their health.
Best place to buy Semaglutide online
Related Links:
Post Footer automatically generated by Add Post Footer Plugin for wordpress.