8 Week Cutting Cycle.
9 November 2009
No Comment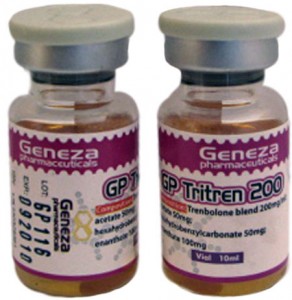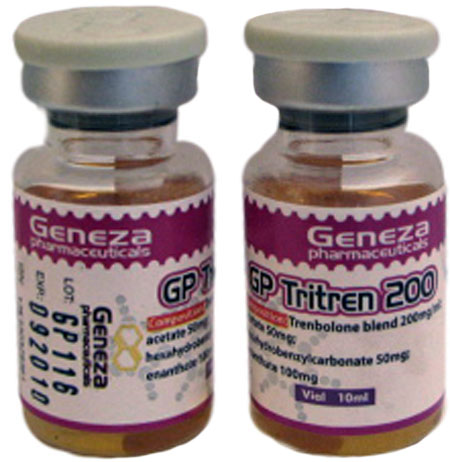 Here is a simple cutting diet and all the relevent training dieting information to go along with it.

8 Week Cutting Cycle
WEEKS 1-8 : Winstrol 50mg Every Day
WEEKS 1-6 : Trenabol 75mg Every Day
WEEKS 1-8 : Testosterone Propionate 100mg Every Other Day
WEEKS 4-8 : Masteron 100mg Every Other Day
PCT
With this cycle PCT should start at week 8
WEEK 8: 40mg Tamoximed/100mg Clomid daily
WEEK 9: 30mg Tamoximed/ 50mg Clomid daily
WEEK 10: 20mg Tamoximed/ 50mg Clomid daily
DIET WHILE ON CYCLE
Eat every 3 hours – 5/6 times a day
Calories should be aprox 1000 less than your normal daily intake using a 40/40/20 method (40% protein , 40% carbs , 20% fat)
Source: steroidscycles.net

Discuss this on bodybuilding forum
Post Footer automatically generated by Add Post Footer Plugin for wordpress.
Tweet