R.O.H.M labs from UK.
12 December 2009
One Comment
We have some old news from the UK market. R.O.H.M Labs is still up and running again. We have some pics taken by Mara132.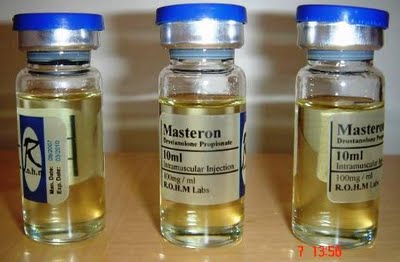 Their range of products is listed below.
Rohm Masteron 100
Rohm Multi-Ester Tren
Rohm NPP 200
Rohm Test Cypionate 200
Rohm Trenbolone Acetate
Rohm Trenbolone Enenthate
Rohm Tri-Test 300
Rohm Viro-Prop 100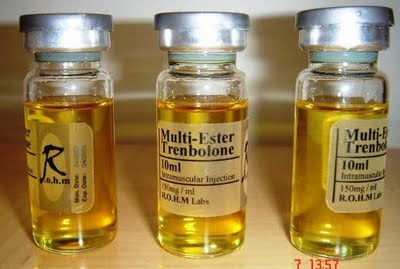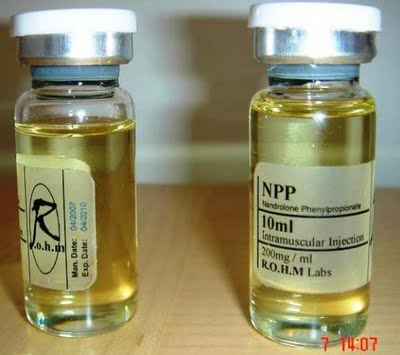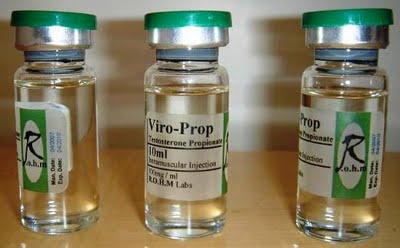 source: rbbgear.blogspot.com

Discuss this on bodybuilding forum
Post Footer automatically generated by Add Post Footer Plugin for wordpress.
Tweet