Stanazolol 10mg – Dynamic Development (Mauritius)
8 January 2010
No Comment
Zamela from Poland sent pics of Stanazolol 10mg – Dynamic Development Laboratiories LtD. Look at the pile of tabs, the described ones are yellow with Dynamic inprint. We tried to contact manufacturer and it seems that this product is either a bogus or Dynamic Development is a front company for steroid production. Anyway Zamela told us that it works but should never be taken on empty stomach. You can give it a try !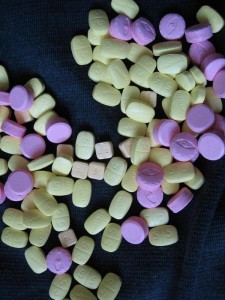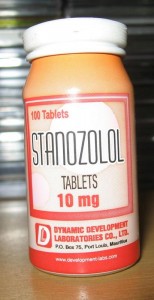 source:rbbgear.blogspot.com

Discuss this on bodybuilding forum
Post Footer automatically generated by Add Post Footer Plugin for wordpress.
Tweet