Back in action. What to expect.
13 October 2011
No Comment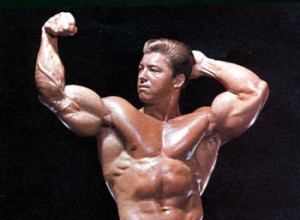 Musclesprod is back after a short break.     Before the updates stopped, there was a list of certain updates that would come.  So i want to take the time to post what is expected for all of you.
1.  A cycle and what it can do for you.  W/weekly updated photos.    The cycle Tren Ace and Test prop.  Along with T3 and Clenbuterol.   This is going to be a favorite of mine, because its a personal friend running the cycle.    Plus he is on the chubby side, but with the cycle it will show how good the steroids are, and who made them and where they were purchased from.  It will be 6 week cycle.  Everything will be included, diet, workouts and all info.
2. A steroid profile published once a week, along with the results and side most people report.
3. A cycle a week
4.  Bodybuilding news forums, sources.
5. There will be promotions on updates from www.hypermuscles.com  They have competitions and contest monthly so you can win free Steroids.  Not only that they come with so much information.

Discuss this on bodybuilding forum
Post Footer automatically generated by Add Post Footer Plugin for wordpress.
Tweet