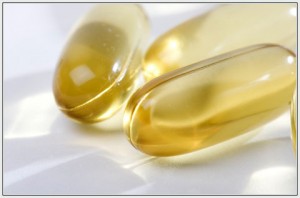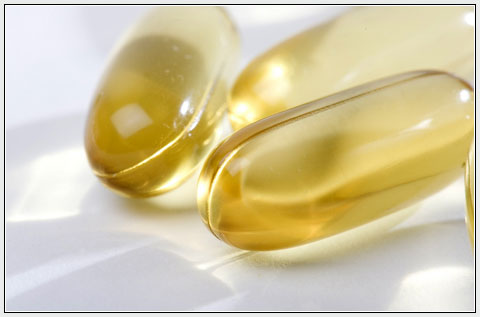 One of the most important supplement's that you should add to your diet and training regimen would be Amino Acids.   Protein shakes are great, but adding Amino Acids in threwout the day will help with repairing and building your muscles 24/7.
Amino Acids are the building blocks of protein.  20 diffrent kinda of amino acids chain together in which the form Protein.  Remember a Anabolic Steroid, helps speed up recovery and muscle growth because they increase muscle protein synthesis.  
One of the best known Amino Acids is Tryptophan.  Tryptophan is one of the best because of a few main factors.  In Bodybuilding  Working out, getting the essential nutrients from your food into you body and Rest.  Tryptophan will help your body to sleep, will reduce axiety and depression, this is great for PCT for those who have it rougher then others, and also  helps build your immune system.   
Amino acids make up 75% of you body.   So you can see how important they are to take with your diet to get you the best results out of your workouts. It is so important to get in atleast 10 diffrent amino acids a day, having a hard time doing so can result in protein degradation.
As you can see, adding a Amino Acid supplement to your diet, is just as important as downing those Protein Shakes.  You can find these at your local GNC.   Or you can visit www.Hypermuscles.com  Here you can find out more information on Amino Acids and other supplement, from the board owners or members 24/7.

Discuss this on bodybuilding forum

==================
We do not promote the use of anabolic steroids without a doctor's prescription. The information we share is for entertainment purposes only.
THIS IS NOT MEDICAL, LEGAL OR ANY OTHER TYPE OF ADVICE. SIDE EFFECTS ARE UNKNOWN SO THEREFORE DEATH AND SERIOUS BODILY INJURY MAY OCCUR. ONLY USE DRUGS, SUPPLEMENTS, OR EXERCISE UNDER YOUR DOCTORS DIRECTION.
==================
Post Footer automatically generated by Add Post Footer Plugin for wordpress.
Tweet