New Razak dboll in blister
Razak went out one step further and introduced to the market the blister pack. Razak is known as a legit supplier of properly dosed gear. Since now you will get only properly dosed blister packs of dbols and as we were told by the sale rep, you can expect winny and anavar tabs in blisters soon. Once you get a new gear, go to the website and check out the security numbers. Of course as used to be, with a new Razak you will receive holograms and professional packaging.
Click to enlarge.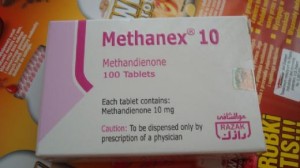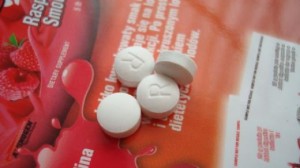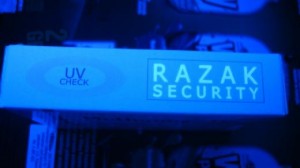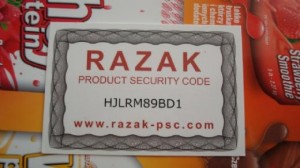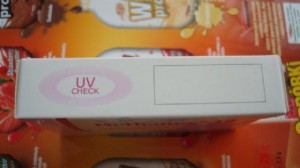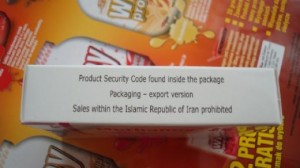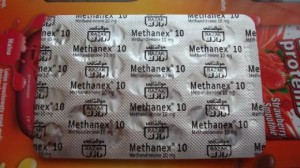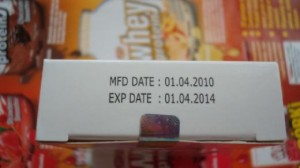 Source: http://rbbgear.blogspot.com

Discuss this on bodybuilding forum
Post Footer automatically generated by Add Post Footer Plugin for wordpress.
Tweet