Chinese Stanozolol
25 September 2010
One Comment
Here we have a pic of Chinese Winstrol tabs made by GUANGXI NANNING BAIHUI. These come in 100 tablets per bottle, but sadly the concentration is just 2mg per tablet. We have not reason to believe that there is anything wrong with these tablets, but with most UG producers making winstrol in 10mg or more per pill versions, choosing this particular winny isn't the best or most economical decision. Those who have tried it, report that it works fine, though.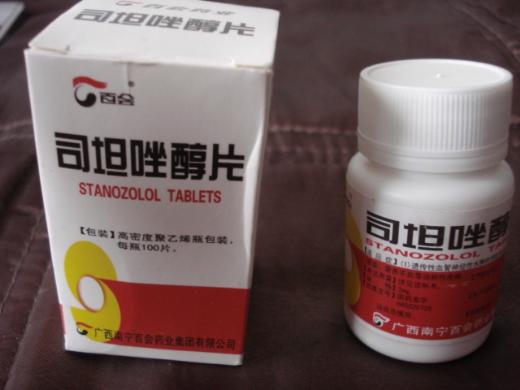 Source: rbbgear.blogspot.com

Discuss this on bodybuilding forum
Post Footer automatically generated by Add Post Footer Plugin for wordpress.
Tweet