Agovirin Depot
31 January 2010
One Comment
Today we have some pics of legit Agovirin Depot. There is 25mg/ml of testosterone suspension in a milky vial. 5 vials in a box. Test Suspension is an injectable preparation containing testosterone (no ester) in a water base. Today getting real Agoviron Depot is extremly difficult but you can buy legit Razak Testonex 50, the only difference between them Razak is oil based. Safe buy.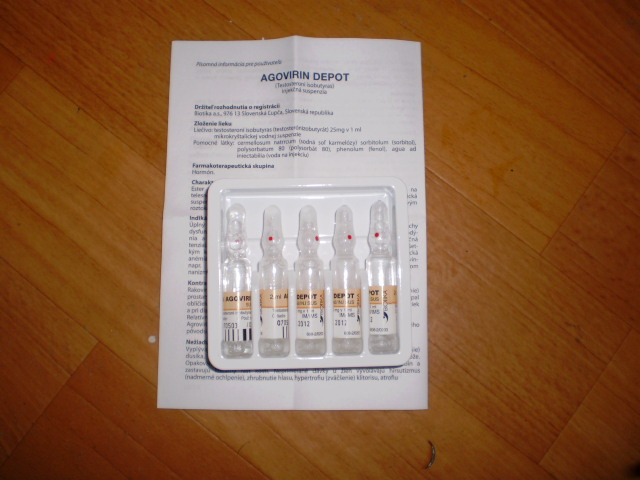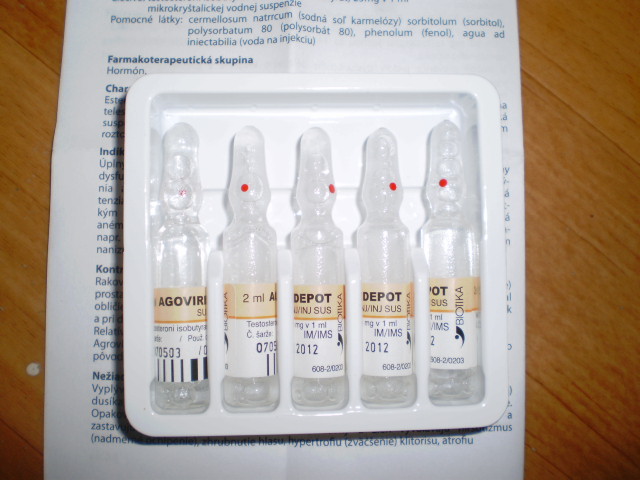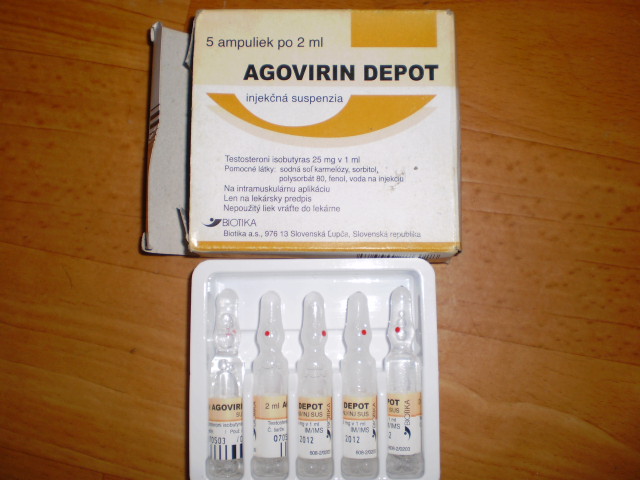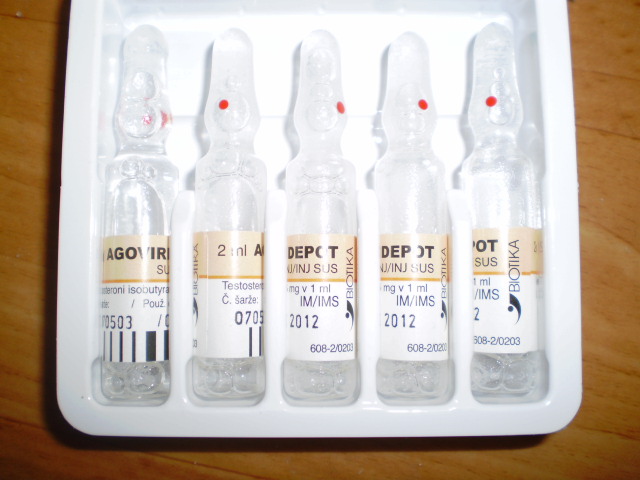 Source: rbbgear.blogspot.com

Discuss this on bodybuilding forum
Post Footer automatically generated by Add Post Footer Plugin for wordpress.
Tweet