What can a cycle do for you. Week 1 Day 1.
19 October 2011
One Comment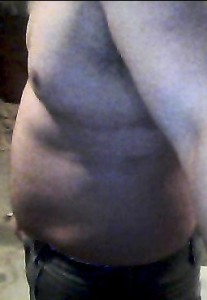 This is a before photo. Day 1.
Starting Weight 239.
1 injection.  The injection was painless, but my leg is sore where the steroid was injected.  Great injection very smooth.  No Tren caugh after.   The next injection will be on Friday and Sunday EOD i will inject.
Side effects will be reported later in the week, so far so good for day 1.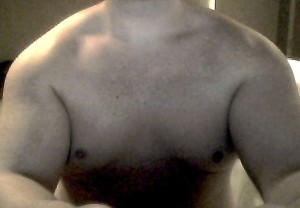 Check back in tommorow for more photos.  More updates and more results. Please follow me on this journey, it is going to be a great 6 weeks.

Discuss this on bodybuilding forum
Post Footer automatically generated by Add Post Footer Plugin for wordpress.
Tweet