Fake Testoviron Depot.
21 October 2009
No Comment
Today we have a picture of a bad fake of Testoviron Depot by Schering from Turkey. This fake really shouldn't fool anyone who does a bit of research, but this stuff is available again and many newbies could fall for it. Not only, as with most fakes, is it either completely useless or severley underdosed, but there have been reports of abcesses bringing the sterility of this 'enanthate' into question. If you are offered this stuff, run the other way!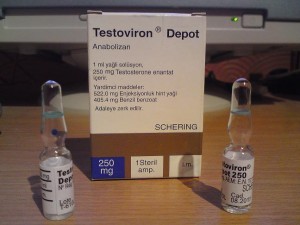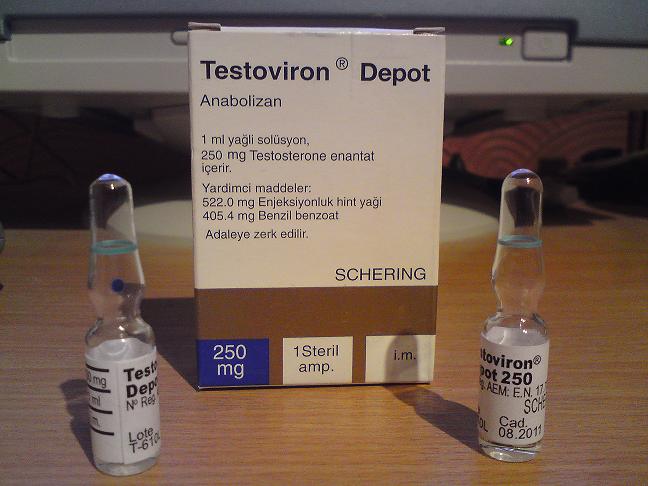 Click to enlarge.
Source: rbbgear.blogspot.com

Discuss this on bodybuilding forum
Post Footer automatically generated by Add Post Footer Plugin for wordpress.
Tweet